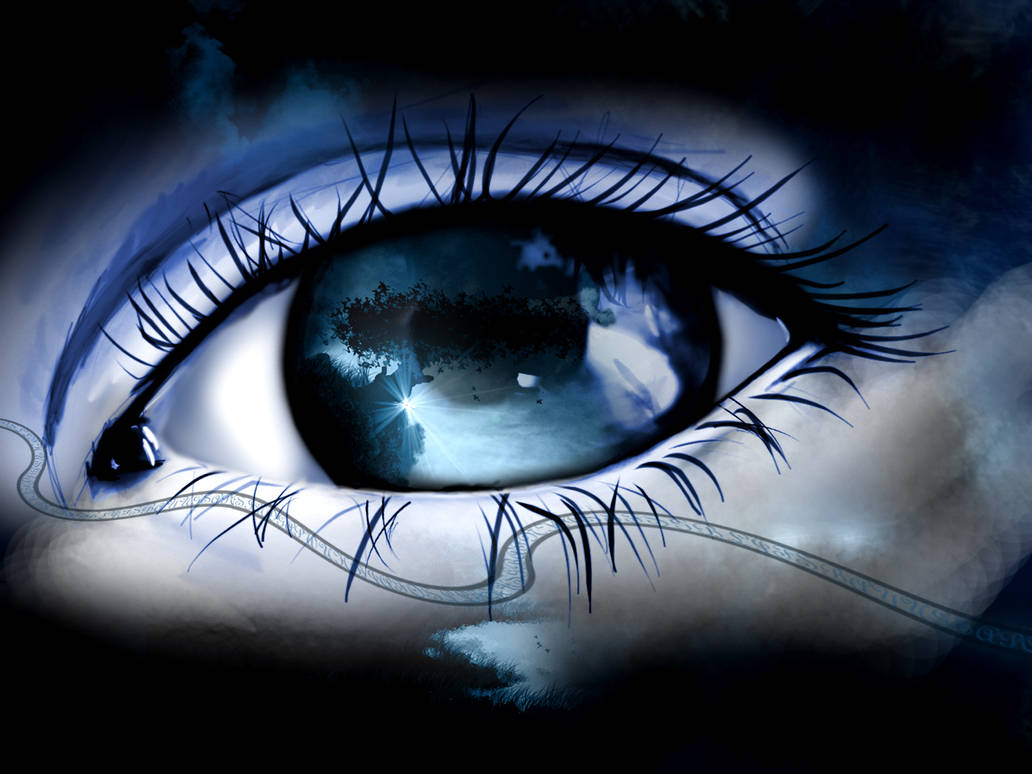 Today I had the opportunity to present to a technical graduate intake program about Microsoft Dynamics. In fact, it wasn't just about D365, but about Microsoft in general.
Having spent a few days researching what I was going to talk about, I gained fresh appreciation for the journey that Microsoft has undergone, and where it could be going to.
As we all know, the landscape has changed beyond measure from when things started as a simple add-in for Outlook. When CRM 1.0 was launched as a standalone application, it was purely on-premise. Since then Microsoft has iterated through multiple versions, offering a cloud solution, and then flipping the product around so that the cloud solution is the primary product (we all know scenarios that still require on-premise, and it's obviously annoying that on-prem is a release cycle behind at a minimum!).
Building out the additional capabilities, from F&O to Talent, AI to Forms, the full product stack really is now a wall-to-wall solution for clients, small to large. There are no other providers who can offered a single integrated solution (single sign on, same interface/GUI, etc).
It was rewarding to hear the questions asked in the session, and see how they were experiencing D365 for the first time 🙂
Although I've had much more time in the Dynamics sphere than the graduates, I'm experiencing my own firsts with D365. Be it PowerApps (shout out to Chris Huntingford – https://twitter.com/tattooedcrmguy for that) or Talent, I'm expanding my own knowledge and skillset. In doing so, I'm hoping to share that with others, to help them as well, and pay it forward