Microsoft: Outlook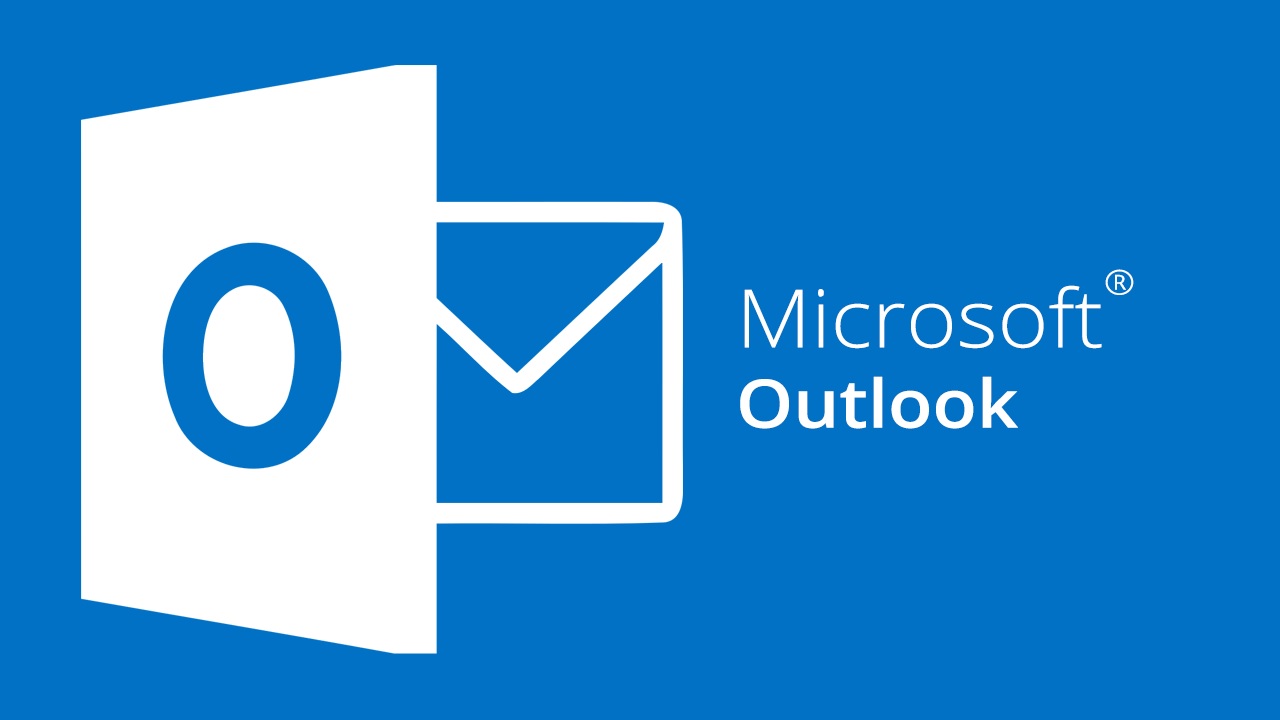 Outlook is a communication and information management software that allows users to connect and organise their email accounts, address book, calendars and task list. Although Outlook is mainly used for its email functionality, users can also enter appointments and events on the calendar application, add contact information in the address book and create lists of tasks to carry out.
It is possible to be able to connect to different types of email account (Exchange, Office365, POP3, IMAP etc). Different functionalities within Outlook will depend on the account and integration type (eg the Outlook Calendar will not synchronise back to a cloud provider if connecting to it through POP3). However there are various third-party add-ons that can provide and extend the functionality to accounts and devices
Outlook is available for both personal and business use across the Microsoft Office suite in every level of subscription offered. It can be accessed through the Outlook desktop application, or the Outlook web interface
Mail
Mail, the email component of Outlook allows users to send and receive emails, create folders and set filters to sort incoming emails into these folders, send emails at a future date, edit and manage rules for specific events and use conditional formatting.
It's possible to flag emails visually with different colours, or to mark them as a Task (which will then appear in the Task list).
Using Rules, workflows can be set up to auto-route emails to specific folders based on the sender, subject, etc. This can assist with de-cluttering the general Inbox for users, allowing them to be more efficient. It's also possible to set up more complicated workflows (eg auto-responders) quite easily
Calendar
The calendar component within Outlook can be used to create, edit and search for appointments and reminders, track RSVPs, manage multiple calendars, share your calendar with specific people and use the scheduling assistant to check whether attendees are free on certain dates.
There is the ability to be able to delegate control of a calendar to other people, with varying degrees of access. This can allow someone else to manage the calendar on behalf of the user, as well as arrange meetings for them.
Appointments can be scheduled with both internal company contacts, as well as external contacts.
Outlook lets users schedule resources like meeting rooms, projectors, etc simply by adding them as a resource to a meeting. The resource then functions just like any attendee, including the ability to auto-respond to the meeting invite as well as the ability to see the free/busy schedule.
People
The contacts part of Outlook, known as People, allows users to create, edit and search for contacts, place contacts into folders, and link contact accounts to Twitter and LinkedIn. Users of People can also import their contacts from friends, followers and connections on Facebook, Twitter and LinkedIn.
When using Exchange, the People section of Outlook can be used to import information for other company users and/or contacts from the Exchange Global Address Book.
Tasks
In the task manager component of Outlook, users can create, manage and organise the tasks that need to be undertaken as part of a project. Tasks allows users to create tasks, share and assign them to others, prioritise and categorise them, track tasks by time and monitor their status and progress, amongst other things.