Microsoft: Visio
Visio is a piece of software which enables users to create a variety of different both 2D and 3D diagrams, and is designed to make this process as easy and intuitive as possible. Visio can be used to create any sort of diagrams users need, from simple organisation charts to more complex process maps with multiple swim lanes and decision points.
Other examples of the kinds of diagrams that can be created include building and office plans, timelines, Gantt charts and brainstorming diagrams.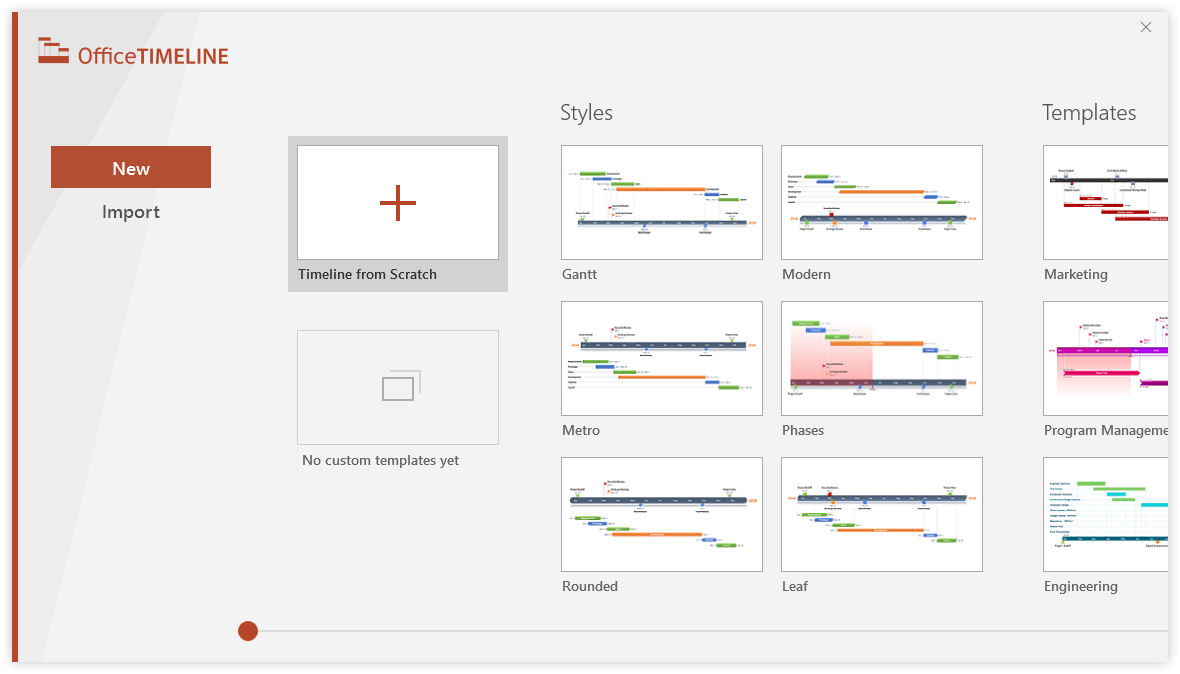 General benefits include:
Easy access to shapes and stencils, and a new status bar that helps you move more efficiently within and between your diagrams.
Add and align shapes easily and accurately with features such as the Quick Shapes Mini Toolbar, enhanced dynamic grid, automatic layout adjustment, and page Auto Size.
Simplify large and complex diagrams using Sub-processes and Containers to group related shapes visually and logically.
Check diagrams against business rules and logic to ensure accuracy and consistency in diagrams. With a one click, you can validate a diagram to make sure if it's logical and property constructed.
Create and monitor SharePoint workflows more easily than ever with a new advanced template that contains SharePoint workflow rules and logic.
To build these diagrams, users can either select one of the pre-built templates, customising it as they wish, or they can start from scratch and use some of the several hundred shapes that are available. If users cannot find the templates or shapes they required, they have the option of downloading more templates from the internet or creating and importing their own shapes. Users also have the option of importing data and information from other application in Microsoft Office, such as Excel and Access.
Visio is available through the cloud and on premises. For cloud usage, users have two plan options, named Visio Online Plan 1 and Plan 2. The former is a better option for those wanting to create simple diagrams, whereas the latter is more suited for the creation of professional diagrams with data integration. Included in Plan 2 is access to the on premises application, whereas Plan 1 is cloud-only.
For using Visio on premise, two different licenses can be purchased: Standard and Professional. The Standard license has basic functionality and enables users to create and share diagrams. The Professional license, on the other hand, enables users to do much more. Multiple users can collaborate on the same diagram simultaneously and diagrams can be linked to data, with the diagrams updating automatically as the data changes. Professional users also have access to more templates. The Professional license comes as part of an Office 365 subscription.