Ever wished that you had a single place to manage/create environments, see statistics for all of your systems, view data integrations, etc?
Traditionally, it's sometimes been quite hard to see all of this – admins have had to go to multiple places to find this information, and then bring it all together manually. A tedious task at times! This was especially true if an organisation had multiple environments – truly a major headache.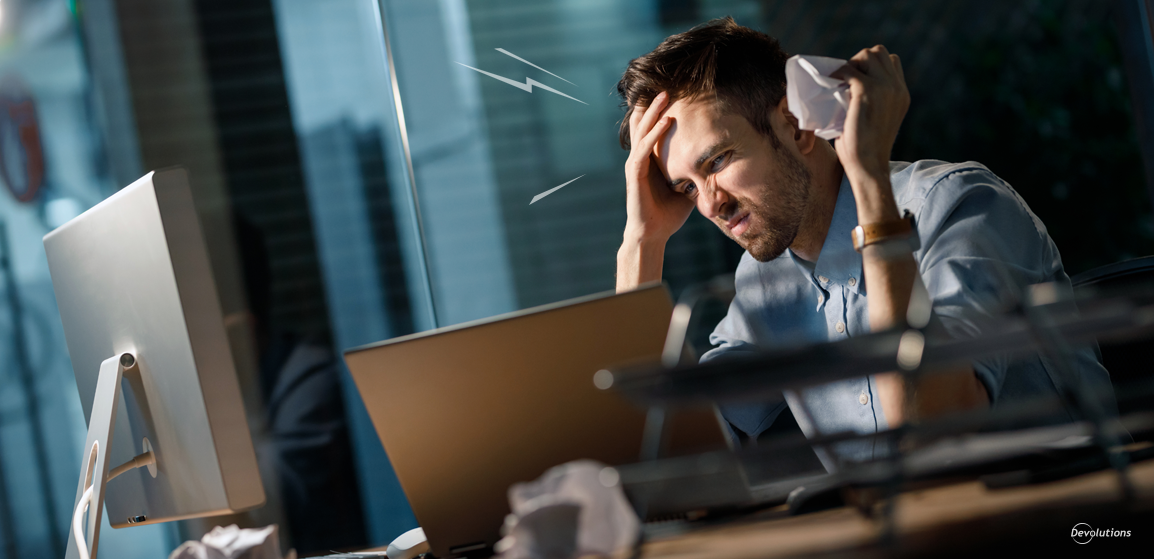 But now…..there is an answer!
With the new Power Platform Admin Centre (note – it's currently in Preview), this is all a thing of the past. It's now extremely easy to see a massive amount of information in just one place. This covers environments, analytics (not only Dynamics environments, but now also the CDS, Flow and PowerApps for a tenant), Data Integrations, Data Gateways, etc.
The URL to use is https://admin.powerplatform.microsoft.com . When logging in, you'll see the various options in the left hand menu bar.
Some screenshots (some obfuscation for privacy reasons):
Environments
Analytics
CDS Information
So go log in, and see what wonders you can find. Happy discovery…and enjoy the freed up time that you should now be having!